Equestrian
Can't jump, won't jump: Affordances of the horse-rider dyad underpin skill adaptation in showjumping using a constraints-led approach.
This concept paper outlines how dynamical systems theory can be applied to horses and humans, providing guidance for using a constraints-led approach in coaching and training.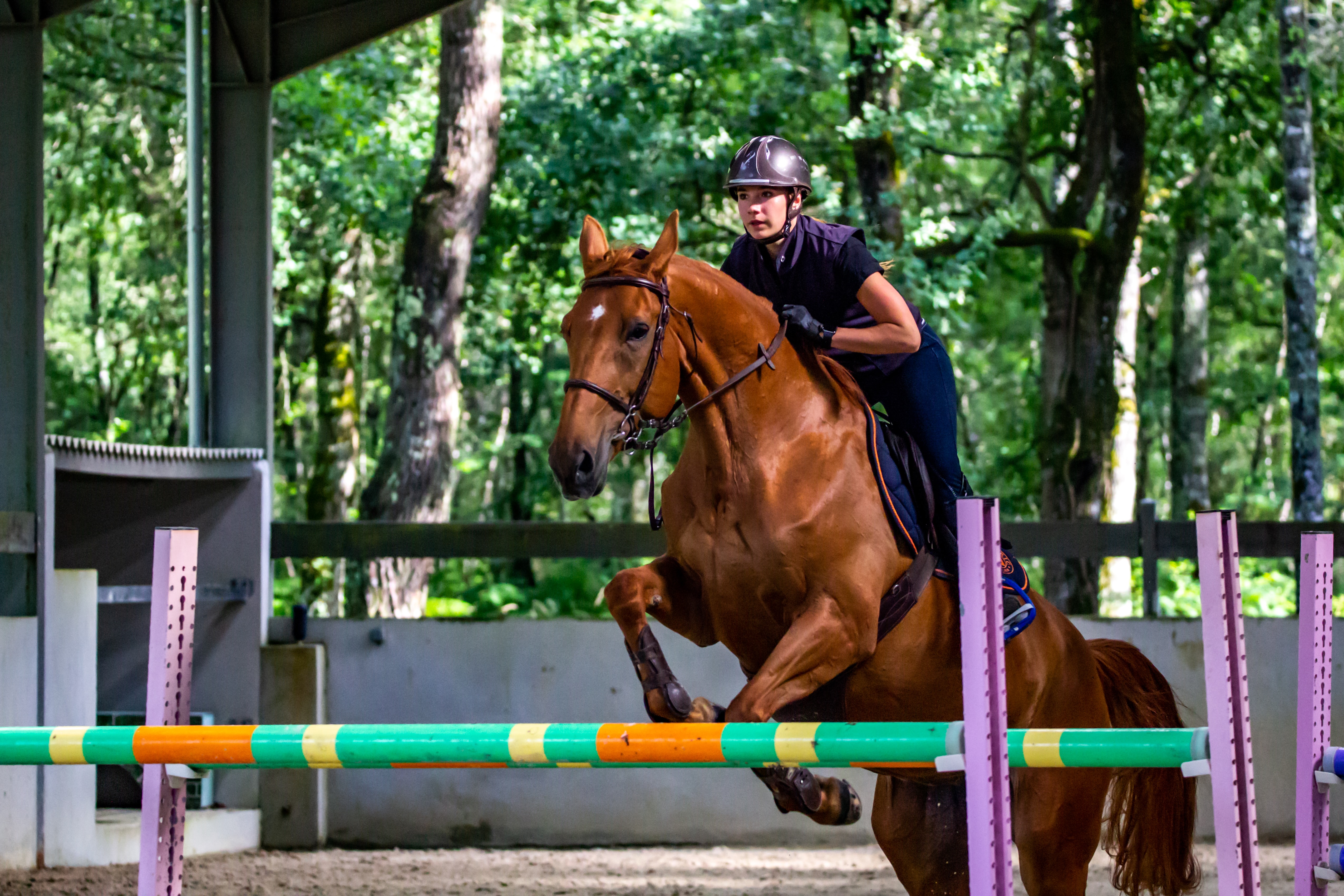 Sport
Applying contextual interference to the Pawlata roll.
This paper is a write up of a research study examining practice structure in skill acquisition in a complex skill.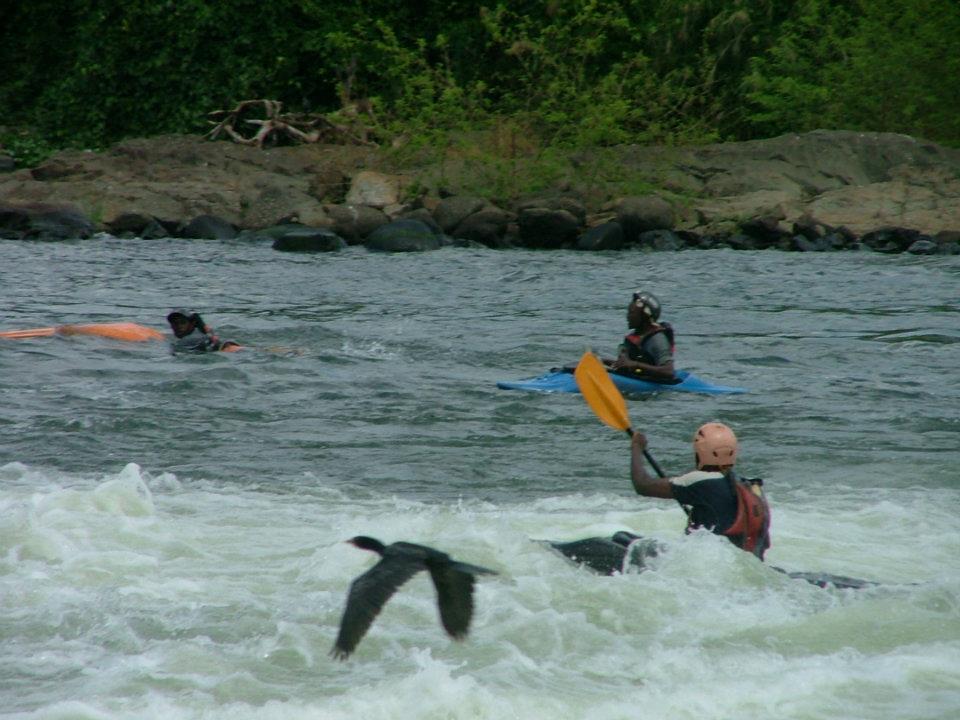 Mineral exploration/ adaptive expertise
Learning and Expertise in Mineral Exploration Decision-Making: An Ecological Dynamics Perspective
We outline the Dynamics model, as a diagnostic tool for situational analysis and a guiding framework for designing working and training environments to maximise exploration performance.