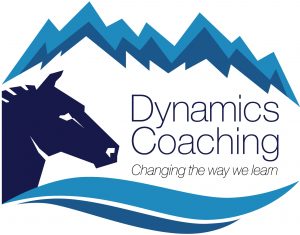 Welcome to Dynamics Coaching. We are based in the UK and we specialise in coaching, coach education, consultancy and research.
We run our own courses and work in collaboration with other providers to deliver individual coaching and support, coach development, bespoke training and mentoring for sports and business coaching. Our main focus is on skill acquisition, effective practice, developing adaptive expertise, supporting motivation and developing resilience & confidence.
We develop coaching tools, models and resources as well as conducting evidence-based research, writing academic publications and applied articles.