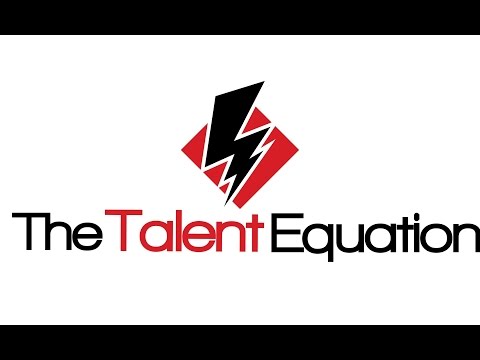 Marianne Davies' coaching experience includes more than 20 years of working in sports, academic and corporate environments. She is a coach educator, assessor and national trainer. Marianne spent eight years in the role of Coaching Manager for Canoe Wales and before that was responsible for participation development.
Marianne worked for many years as a full-time senior adventure sports coach during which time she was responsible for the design and delivery of a two-year practical-based module for a Sports Science & Outdoor Education degree course at Bangor University. As well as training and assessing other coaches.
In this conversation we discuss…
– How to use constraints in the sport of canoeing
– An ecological approach to equestrian sports
– How to facilitate learning that is in the 'ugly zone'
This is a great conversation, I hope you enjoy.
https://pca.st/2hck2akk – https://www.spreaker.com/user/9625186/marianne-davies
Marianne
Another super podcast from 'The Talent Equation'.

There seems to be a lot of focus on using positive and negative feedback/ responses to shape human (& athlete) behaviour.

What I struggle with, is the idea that the person rewarding/ feeding-back assumes a position of being all-knowing and having the answers for someone else. The coach assuming that they are 'giving' knowledge to another.

An ecological dynamics approach is a great example of moving away from the coach assuming that they have the answers, toward the idea of being a 'sense-maker' and facilitator of someone else's development. Motivational interviewing is a good example of this too.

I am thinking that the powerful experience that I had with the lady who assessed my first paddlesports coaching qualification was an 'affirmation'. That is what made it so powerful.