eLearning courses scheduled for 2023
Learning has never been so easy, effective or fun.
1. Chose your course, or a drop-in session.
2. Book online.
3. Curl up somewhere comfortable with a notepad and beverage of your choice.
4. Why don't you invite a few friends, create a community of practice and spread the cost!
1. 'Becoming skilful.'
How do we learn movement skills? Dive into a fascinating world of learning-to-learn. We become skilful due to changes in our perceptual and movement systems. But how does this happen? And how can we become more effective and happy learners?
2. Effective Coaching.
Coaching to maximise learning, skill acquisition and development. Now you have a better understanding of how we learn, let's look at how we can use this to design and deliver more effective practice sessions, coaching programmes and interventions. This course focuses on using a constraints-led approach applied to equestrian sports or adventure sports.
3. Boosting Confidence & Motivation.
Confidence and motivation are vital to becoming skilful and enjoying long term participation. Although elements of this are integral parts of the other two courses (Becoming Skilful and Developing Skill), this webinar course will focus more closely on all things psychological.
Both adventure sports and equestrian sports have an inherent level of risk as well as the need to participate and perform without direct coaching supervision. This course will help you as a coach or performer to create and sustain optimal learning environments for yourself and/or those you coach.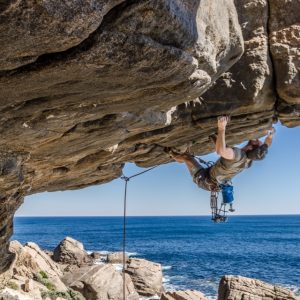 This is an introduction to the webinars and an overview of the theory behind skill development.