Welcome to Dynamics Coaching.
We are based in the UK and we specialise in coaching, coach development, coach education, consultancy, and research.
We are currently only running bespoke courses, please get in touch for more details.
Our courses are run in collaboration with other providers to deliver individual coaching and support, coach development, bespoke training and mentoring for sports and business coaching. Our main focus is on skill acquisition, effective practice, developing adaptive expertise, supporting motivation, behaviour change, and developing resilience & confidence.
We also deliver lectures and keynotes. Develop coaching tools, models and resources as well as conducting evidence-based research, writing academic publications and applied articles.
We are a family business and would like to introduce you to our main consultants.
Marianne Davies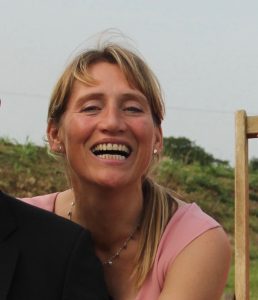 Marianne's coaching experience includes more than 25 years of working in sports, academic and corporate environments. She is a coach developer, coach educator, assessor, IQA and national trainer. She is currently working as a Senior Coach Developer for UK Coaching. This role includes shaping learning and development opportunities for the coach development & education workforces, working across the variety of roles (Coach Developer, Tutor and Assessor for example). Creating learning and development experiences with colleagues across the organisation to ensure that UK coaching leads the industry in this space. The work is evidence informed and is shaped by the professional standards in our fields. Generating and sharing insight is a crucial part of this role.
Before working at UK Coaching, Marianne spent eight years in the role of Coaching Manager for a National Governing Body (Canoe Wales) and before that was responsible for participation development, community and inclusion. This included working with many other organisations and stakeholders to design, deliver and implement workforce training. Marianne is currently working for UK Coaching as a Senior Coach Developer.
Marianne worked for many years as a full-time senior adventure sports coach during which time she was responsible for the design and delivery of a two-year practical-based module for a Sports Science & Outdoor Education degree course at Bangor University. As well as training and assessing other coaches, Marianne is experienced in a broad range of recreational, expedition and competitive adventure sports. Her wider coaching experience has included corporate performance, personal development, team building, and change management.
In her spare time Marianne has always been a keen equestrian and still has two horses. She also spent over 10 years as a fully active member of the Ogwen Valley Mountain Rescue Organisation (OVMRO), Llanberis Mountain Rescue Team (LLMRT) and Search & Rescue Dogs Association) (SARDA.
Marianne has always combined practical coaching work with academia and a passion for research. As well as a number of academic publications, Marianne regularly writes articles aimed at making academic research accessible to participants, coaches and coach educators in a range of adventure sports. Marianne is currently doing a part-time PhD in Skill Acquisition in Equine Sports based at Sheffield Hallam University University, under the supervision of Keith Davids (Sheffield Hallam University).
Email: marianne@dynamics-coaching.com
To see Marianne's qualifications and publications click here.
Sam Davies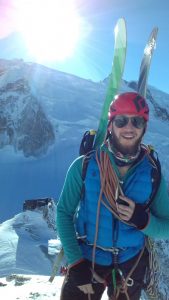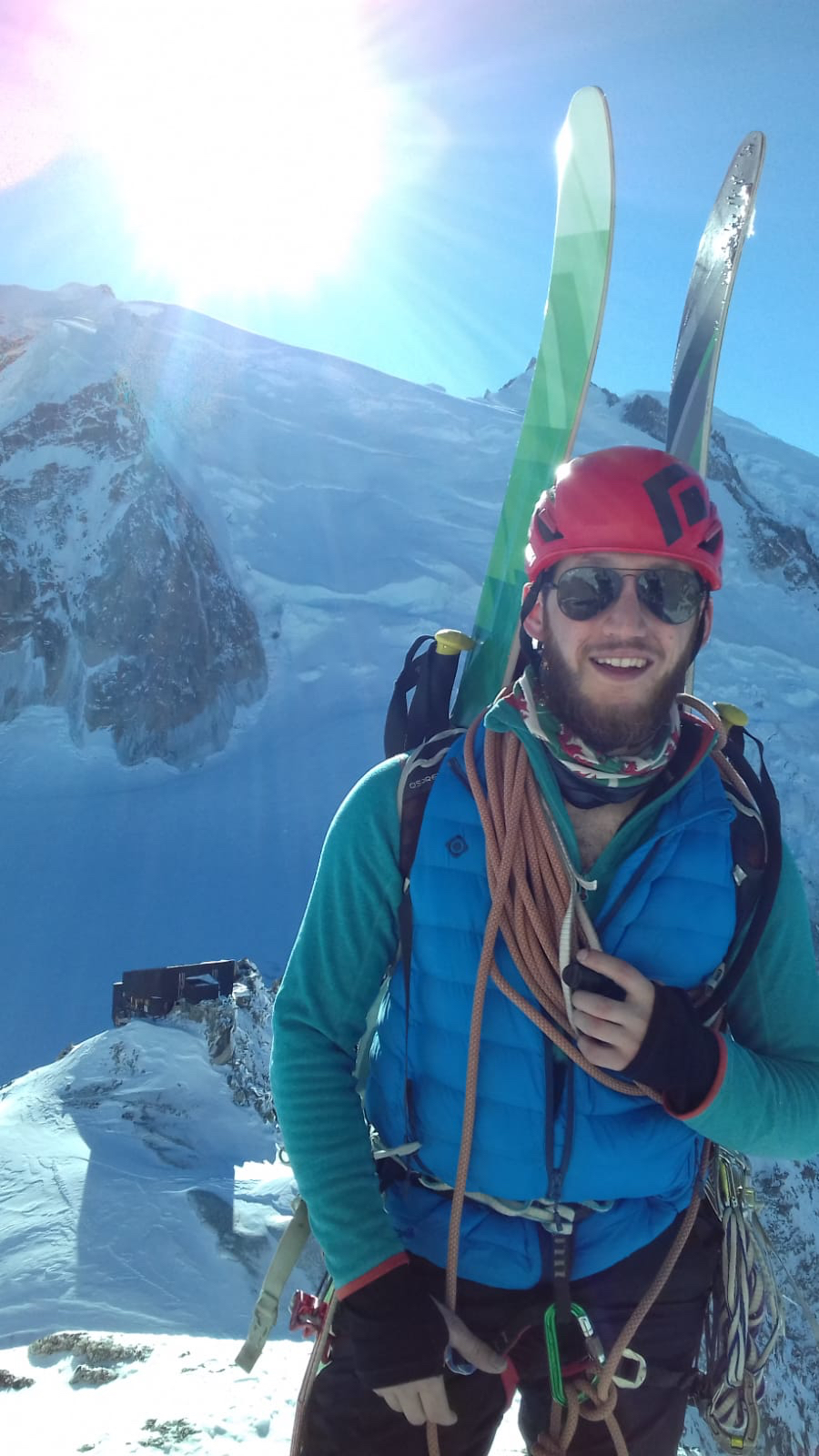 Sam's academic and practical experience spans both corporate and sporting environments. After completing an honours degree in geology, he studied a masters' degree in sports psychology. Now he is combining the two disciplines as part of a PhD on human behaviour, creativity and the development of expertise in mineral exploration decision-making.
During his time in the UK, Sam coached a range of individual and team-based sports at recreational and competitive levels. This included coaching at the North Wales Youth Climbing Academy, training a number of young rock climbers who have subsequently gone on to represent their country on an international stage.
Since moving to Australia, Sam has worked for several minerals industry consultancies and junior exploration companies: co-authoring a series of industry reports and research papers; managing two major geology data acquisition and management, industry projects; and working on remote, early-stage exploration through to resource definition drilling programs.
Email: sam.davies@dynamics-coaching.com
To see Sam's qualifications and publications click here.