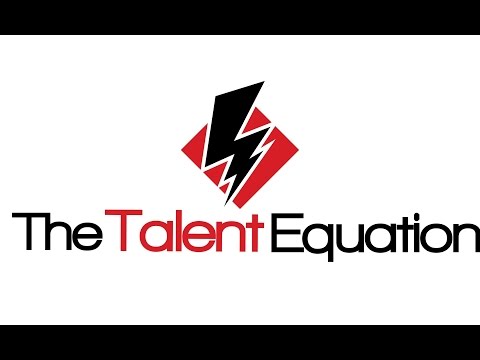 Marianne Davies' coaching experience includes more than 20 years of working in sports, academic and corporate environments. She is a coach educator, assessor and national trainer. Marianne spent eight years in the role of Coaching Manager for Canoe Wales and before that was responsible for participation development.
Marianne worked for many years as a full-time senior adventure sports coach during which time she was responsible for the design and delivery of a two-year practical-based module for a Sports Science & Outdoor Education degree course at Bangor University. As well as training and assessing other coaches.
In this conversation we discuss…
– How to use constraints in the sport of canoeing
– An ecological approach to equestrian sports
– How to facilitate learning that is in the 'ugly zone'
This is a great conversation, I hope you enjoy.
https://pca.st/2hck2akk – https://www.spreaker.com/user/9625186/marianne-davies
Alizee Froment: "Why is the Use of Voice Forbidden in the Show Ring?"
Alizee Froment is a former international Grand Prix rider and former French pony team trainer. She rode her last CDI in 2015 and since then has been focusing on freedom dressage, which she regularly show cases in horse fairs across Europe. Froment is based in Belgium, where she trains Dressage Mala....