We are very excited to publish our first podcast with a focus on equestrian sports.
Join Marianne Davies and her wonderful guests Warren Lamperd (MSc Coaching Science, UKCC L4 Coach & 5* Event Rider), and James Stafford PhD (experimental psychologist specialising in perception-action coupling and calibration of movement), to explore the application of 'Calibrating perception and Action: How we become skilful at timing our movements' to the equestrian world.
In this podcast we focus on how the horse and human become attuned to each other and to their shared environment. This is a fascinating conversation, not only for anyone involved in the equestrian world, but for any performance partnerships, human or animal.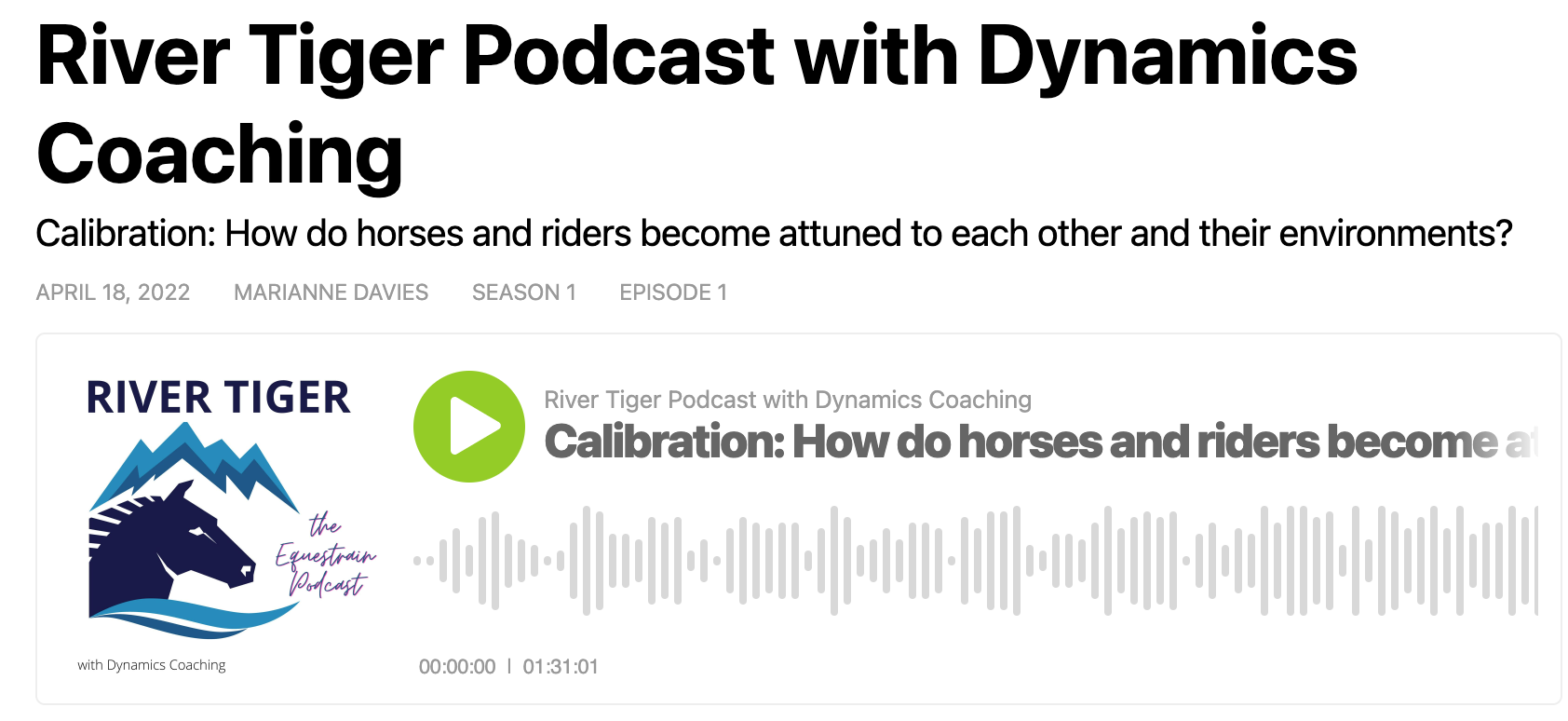 Calibration: How do horses and riders become attuned to each other and their environments?