Welcome to Episode 8 of The River Tiger Podcast and our first journal club episode where I choose a research paper from a journal that I think would be great to unpick and explore the practical 'so what' with one of the research team and a coach/rider.
The paper I have chosen for this episode is called 'Faults in international showjumping are not random' by David Marlin and Jane Williams (Comparative Exercise Physiology: 16 (3)- Pages: 235 – 241. 2020).
Jane Williams introduces her research, including the why, what, when and how of the study before Emma and I ask some questions and the three (well mostly my two brilliant guests) discuss the implications of the research and findings to everyday riding, coaching, horse and rider welfare, and competition performance.
The podcast is available to listen to here, or on your favourite podcast app.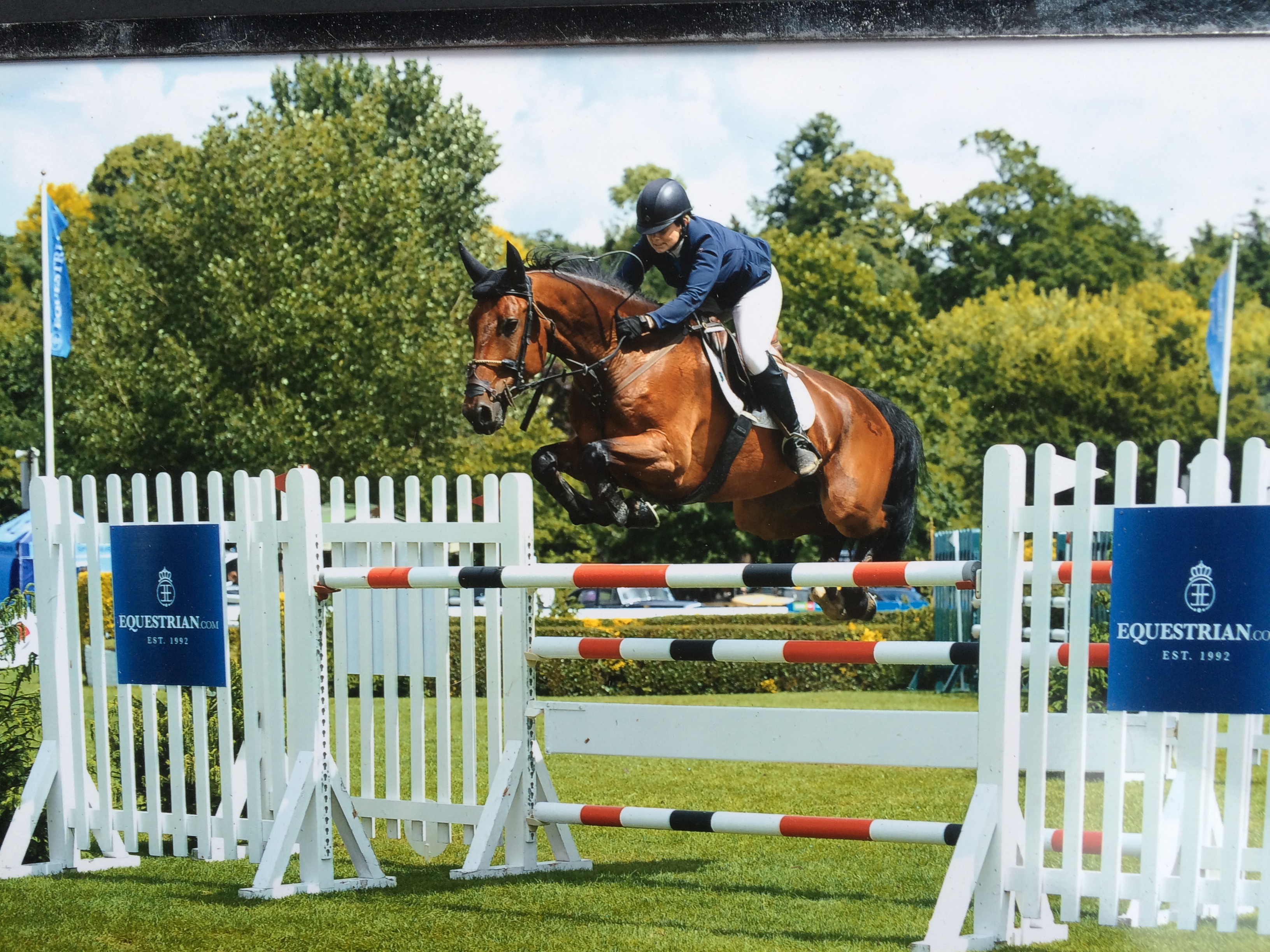 Emma Slater
Emma Slater is an experienced and respected showjumping competitor and still competes at an elite level. Emma has competed and trained at the highest level of Showjumping in the UK and around the world. She is a British Showjumping UKCC Level 3 Coach and Excel Talent Coach who supports national development and coaching programmes including the DiSE (diploma in sporting excellence) programme. Emma is also a level 2 and 3 Assessor and the lead coach from British Showjumping Gloucester.
As a coach Emma specialises in the performance management of showjumping and eventing riders from grass roots to the International level. "I really enjoy working with people to develop their long-term goals and to help them achieve success". Emma has excellent technical knowledge and is used to working in high pressured environments, maintaining a calm, confident manner. In her coaching as well as life Emma is empathetic, honest, motivated and a fair person.
Developing potential in horses and riders, it's all about the partnership, growing confidence through knowledge and seeing them succeed – I love it!
Get in touch with Emma –
www.teamslater.co.uk
FB: Emma Slater Showjumping Page
Instagram: slateremsj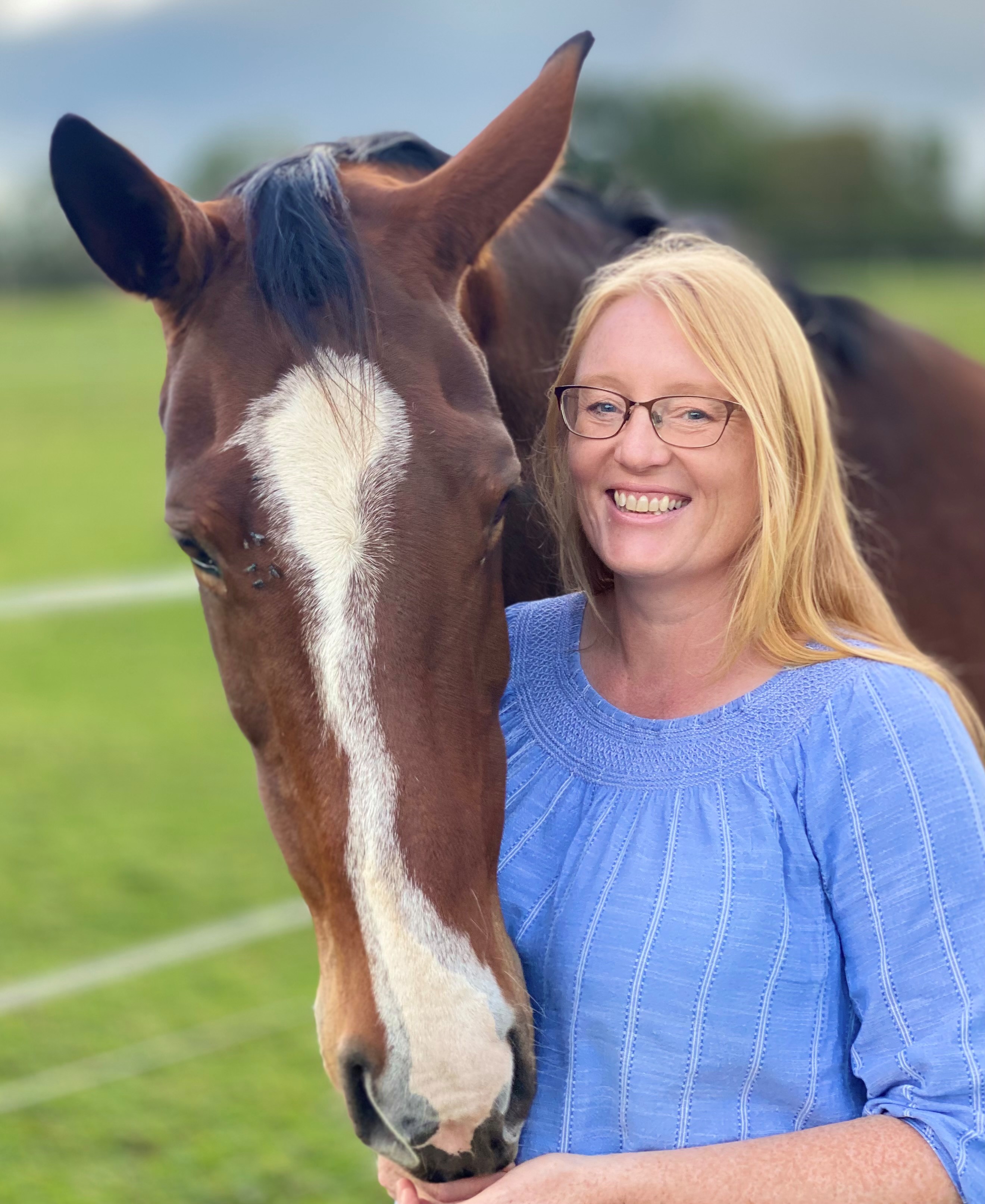 Dr Jane Williams
Jane is an Associate Professor and Head of Research at Hartpury University. She is an experienced researcher, with a passion for enhancing equine performance and wellbeing through industry-informed, real-world research that generates change. Jane qualified as a Veterinary Nurse then gained her Masters in Equine Science before completing her doctorate exploring the application of surface electromyography as a tool to assess muscle adaptation during training in racehorses and sport horses.
Jane's main areas of professional interest include scientific evaluation of equestrian performance, training and wellbeing, rider impacts on equitation, reliability assessment across equestrian science and veterinary physiotherapy, and human-animal interaction. Jane co-edited and authored 'Training for Equestrian Performance' with Dr David Evans, to showcase how science and research can be applied practically to improve performance for horses and their riders, and has published over 100 research articles as well as regularly presenting at international equine conferences. She is also Honorary President for the International Society of Equitation Science, which promotes the application of objective research and advanced practice, to improve the welfare of horses in their associations with humans. Jane is also a founding member of the Sport horse Welfare Foundation.
Jane's research outputs can be accessed here.